Rental Program
Maximize The Profit of Your Home, Cabin, or Condo
Renting out your vacation home or cabin is a wonderful way to bring in revenue. However, all the requirements of the vacation rental industry can be overwhelming. That is why you need a successful and experienced rental company to come alongside you and help you make the most out of your investment. By joining our rental program, you become a part of the Sea & Sky Rentals family. We walk with you every step of the way making sure you and your guests are taken care of.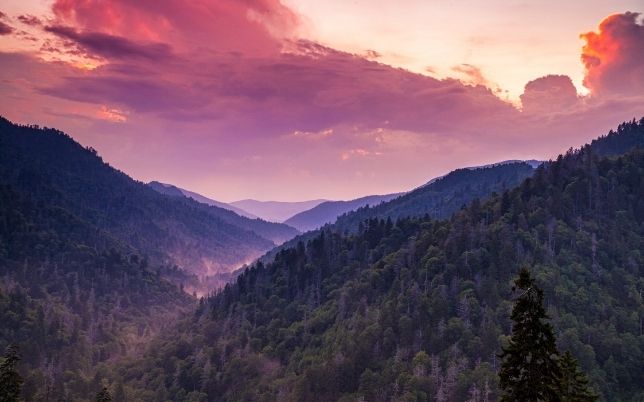 Smoky Mountains
Cabins in the Smoky Mountains have the potential to bring in a lot of revenue. Join us today and increase your chances to turn a profit!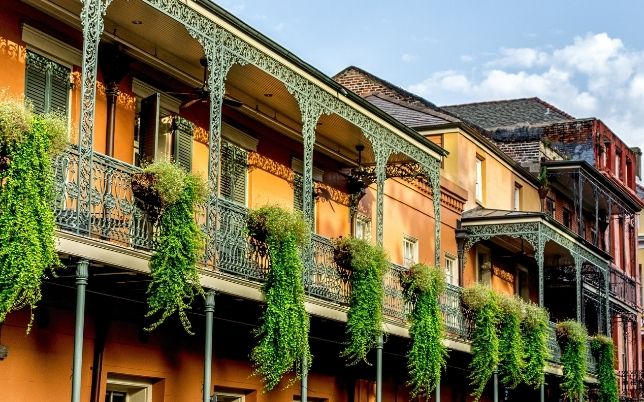 New Orleans | Slidell
Have a vacation home or condo in the New Orleans / Slidell area? We would love to help you make the most of it!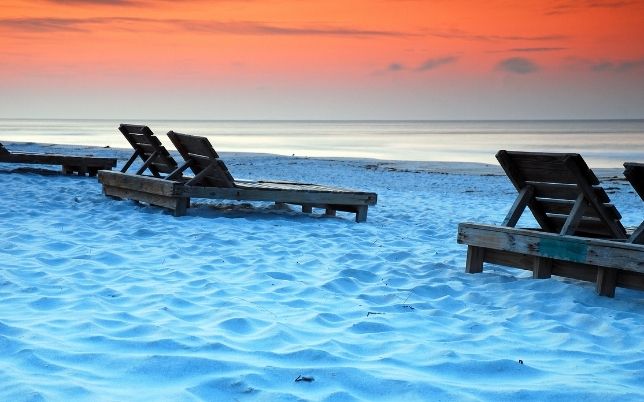 Pensacola | Perdido Key
Beach homes and condos near Pensacola are excellent options for vacation rentals. When managed correctly, they can make a lot of money.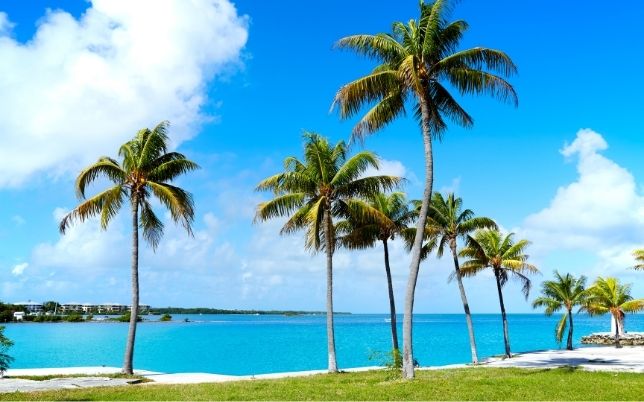 Florida Keys
People are going to the keys to vacation and get away from the hustle and bustle of their everyday lives. Make sure your vacation home is set up for success!
Why Choose Us
There are hundreds of rental programs and property management companies to choose from. So why should you choose us? Here's why…
Experience: Over 15 year experience in property management and many more in Real Estate.
Reputation: Thousands of happy guests and numerous long-term partners.
Ability: We are small enough to care but large enough to make sure everything is top-notch.
What You Get
We consider ourselves a boutique property management company, which means we take care of your property like it were our own. We can customize our service offerings to fit your needs. Here are some basic benefits for joining our rental program…
Website listings on seaandskyrentals.com and other third party booking engines.
We handle all of your state and local license requirements, and handle the collection, payment, and reporting of sales and bedding taxes.
Responses to all rental inquiries.
Complete handling of rental reservations. This includes rental agreements, confirmations, payments, renter arrival services, and any renter or guest issues.
Coordinating and overseeing unit cleanings and inspections between guests.
Handling all unit maintenance and repairs.
No charge for owners to stay in their own units.
We're Here For You. Let's Talk!
Fill out the form below and we get back to you as soon as possible to discuss our rental program.