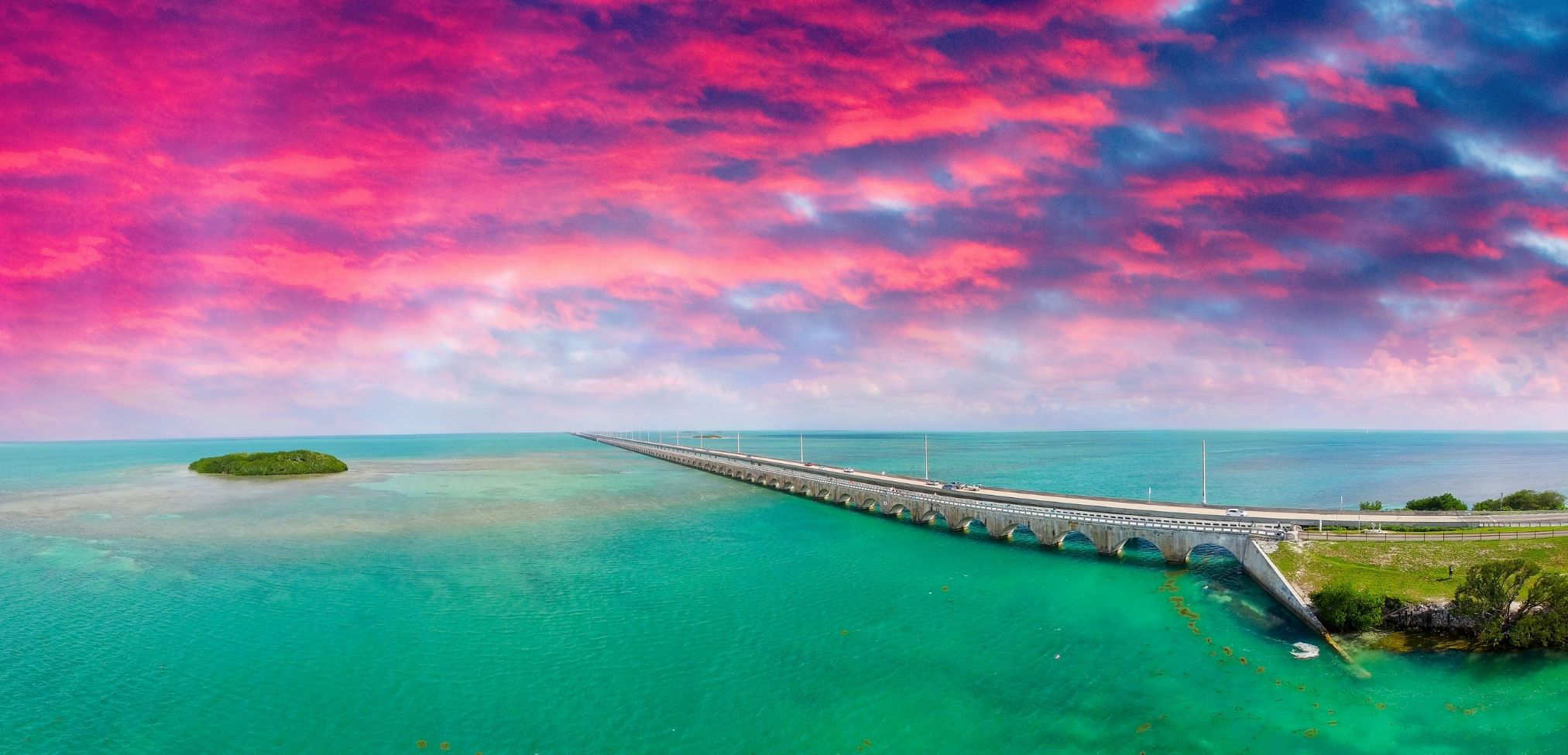 Amazing Rentals in the Best Vacation Destinations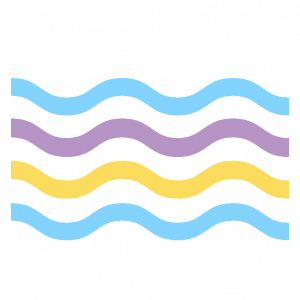 Our Vacation Destinations
Whether you are looking for a cabin getaway in the mountains or a cottage by the sea, Sea & Sky Rentals has vacation homes in multiple locations to help you create the vacation of your dreams.
Are You Ready for Your Next Vacation?
Welcome to Sea & Sky Rentals! We pride ourselves on offering amazing rentals in some of the best vacation destinations in the United States. Whether you are looking for a relaxing vacation lounging by the beach sipping a pina colada or sitting on the front porch of a cabin looking at breath-taking mountain views, we have it! Our rental properties are full of the amenities you need to have a fantastic stay. We also make sure all our guests are taken care of as if they were family. We want every detail of your stay to be top-notch, so you can't help but come back again and again.
Our properties include beachfront and non-beachfront rentals located in Perdido Key on the Gulf Coast with its sugar-white sand and the Florida Keys at the southernmost tip of the United States. We also have properties in the Smoky Mountains where you can enjoy a quiet cabin retreat or a stay closer to town, where you are closer to all the family-friendly activities this area has to offer. Love fishing, history, and Cajun-style food? Come stay with us in Slidell, LA, which is right outside New Orleans and is a perfect place to go on a swamp tour or spend a day on one of the many fishing charters.
We are adding new properties all the time, so be sure to check our website periodically to see what new rentals and locations we have available to you. Have questions about our properties, policies, or need help planning your vacation? Give us a call or contact us today!
Featured Properties
What Our Guests Say
ABOUT US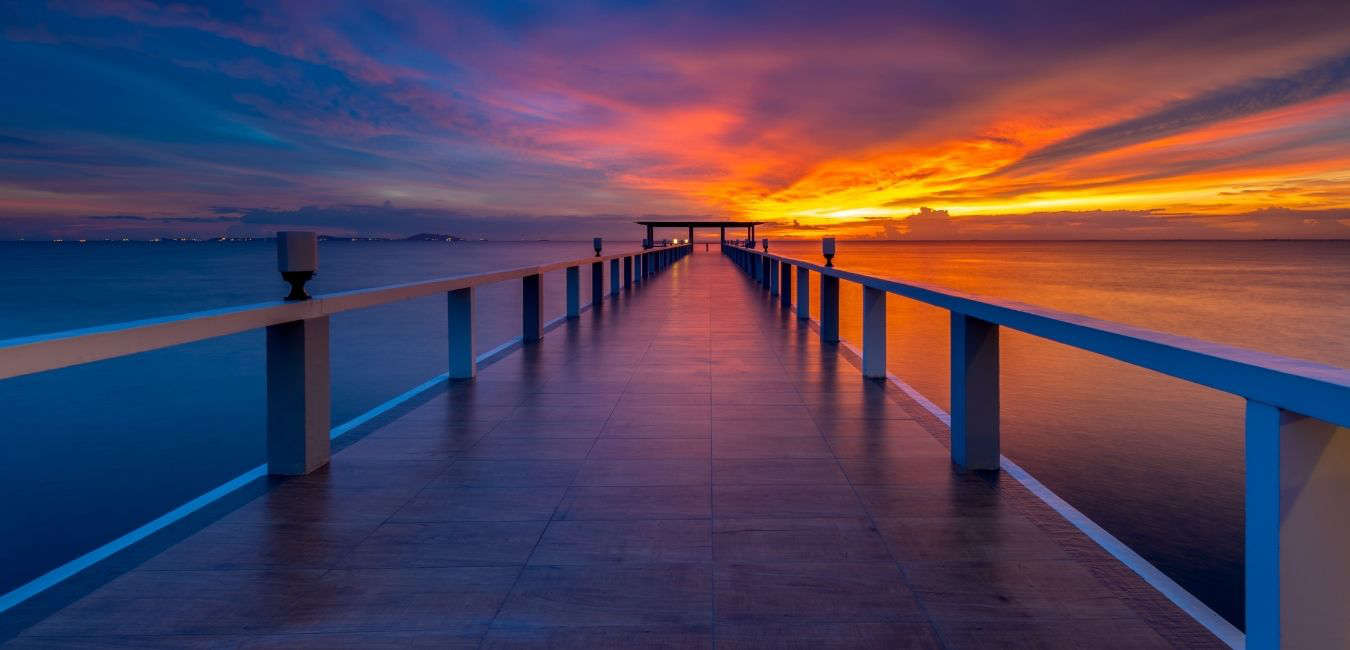 Excellent accommodations!!! Fantastic location and just amazing views. This was a perfect place for our group. Would definitely vacation here again.
The home is magnificent. It is an ideal location for a large family and friends to stay, or, for that matter even a small family such as ours. It has all the amenities you need, as we cooked most of our meals in the well stocked kitchen. The house provides easy access to all of the areas destinations. The online pictures are precisely what you see when you get there. I would highly recommend this for anyone traveling to the Gatlinburg area.
My standards when I stay at a property are very high. This cabin met and exceeded all of them!