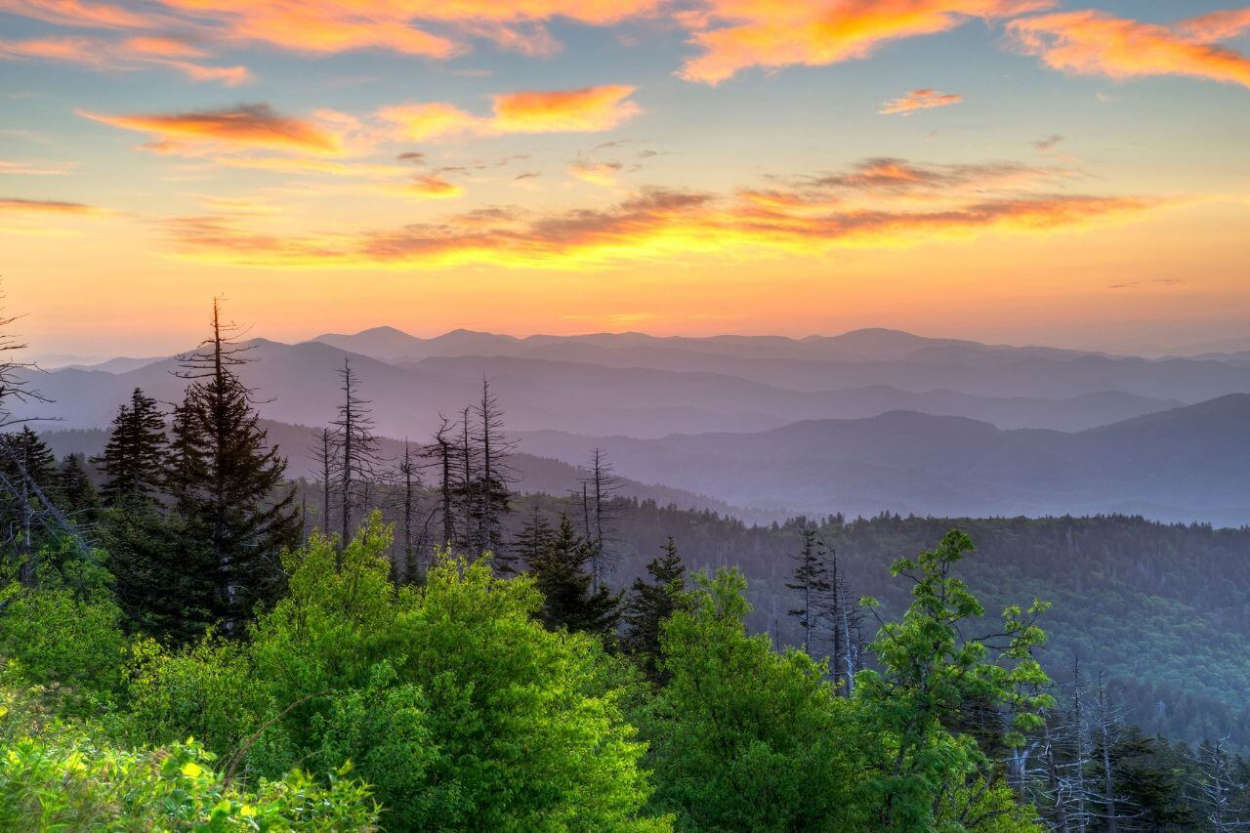 Mountain View Properties
The Great Smoky Mountains are one of the most visited areas in the world, and for good reason. Towering mountains as old as time covered in mist help you escape to a world of beauty and fantasy. A cabin atop one of these mountains provides breathtaking views of the surrounding area. There are also cabins in the valley that provide gorgeous views of the mountains in the distance. Either way, the Great Smoky Mountains are sure to capture your heart.
We have numerous cabins that provide some of the best mountain views in the area. Click the button below to take a look at the properties we have to offer.