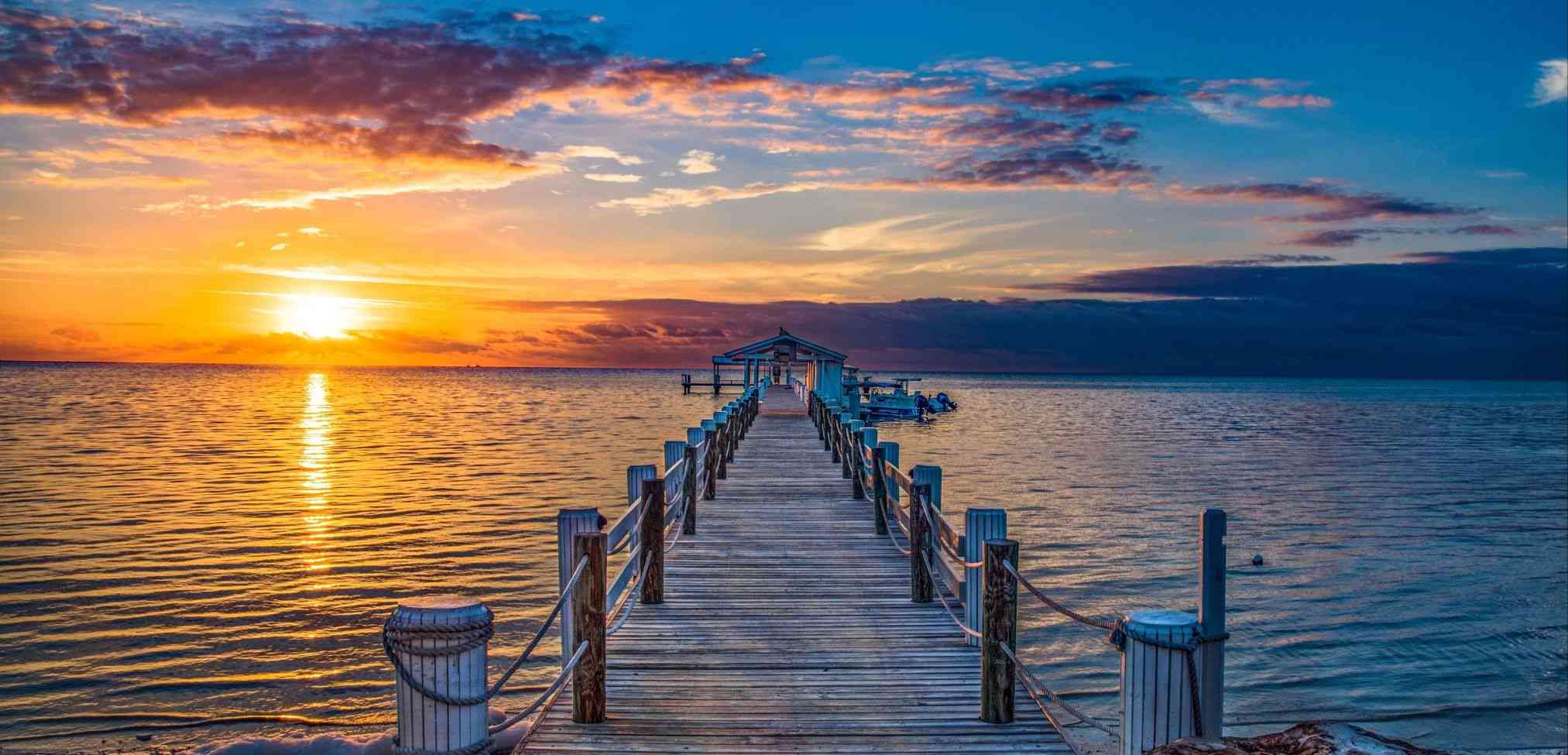 About
Perdido Key / Pensacola
Welcome to the Land of Sea and Sand!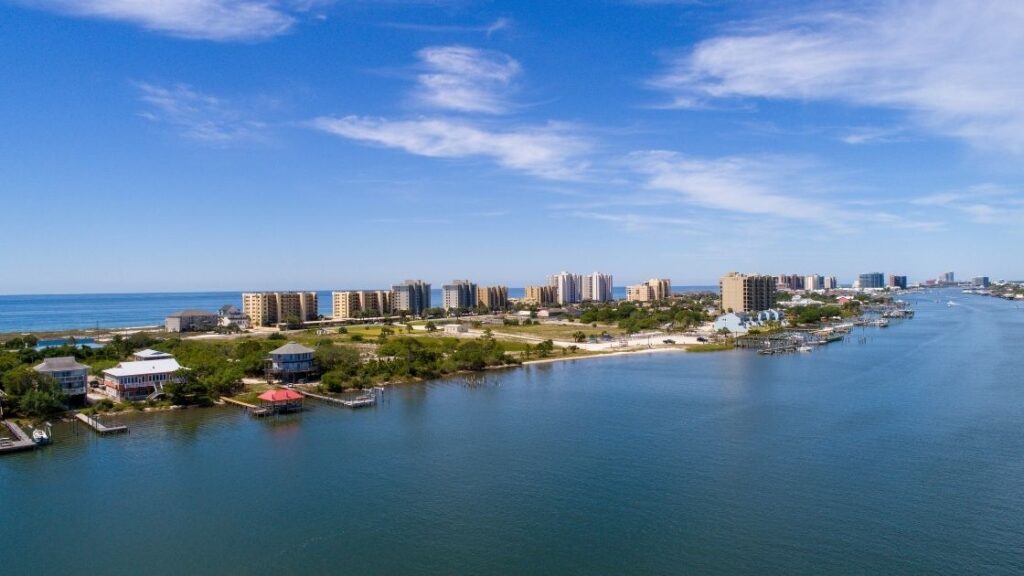 Perdido Key
Located between Pensacola, Florida, and Orange Beach, Alabama, Perdido Key is a fantastic place to stay and enjoy island life on the Gulf of Mexico. It was named "Best Beach in Florida" in 2015 and still remains one of the best places to enjoy your next beach vacation. Whether you want to paddleboard or kayak, catch some seafood on a charter boat, watch the playful dolphins, or enjoy the many restaurants and shops near the beach, there is something for you! If you are looking for a more laidback beach vacation, Perdido Key is the perfect place. Imagine days of sunshine, white sand, a gentle breeze, and an average temperature of 75 degrees. Sounds nice, doesn't it?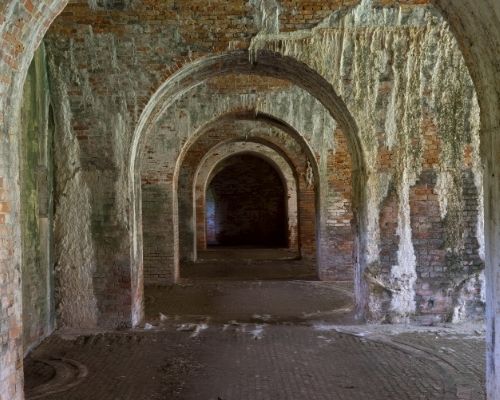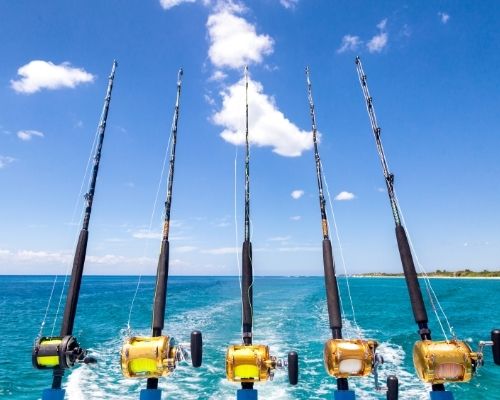 Pensacola
Pensacola has miles of dazzling white sand beaches ready for you to experience. This area is famous for its natural beauty but also offers numerous attractions and top-notch accommodations. You can enjoy a day outdoors, soaking up the sun or exploring the ocean and waterways, or visit downtown for all the shops, restaurants, and art. There is something for everyone, from preserved historic villages to fine-dining experiences.
Known as the "Festival City of the South," Pensacola also offers all kinds of events, from festivals to shows. Basically, there's always something to get into! Check out the Pensacola events calendar to find an event you might want to attend when you come to visit.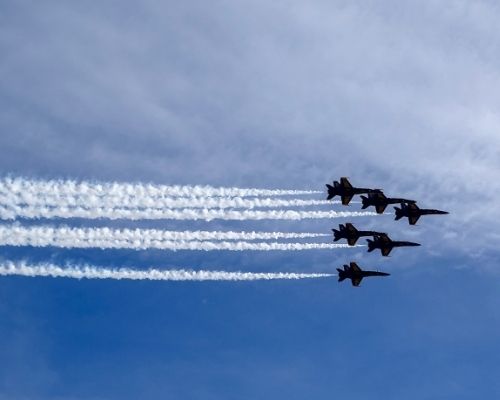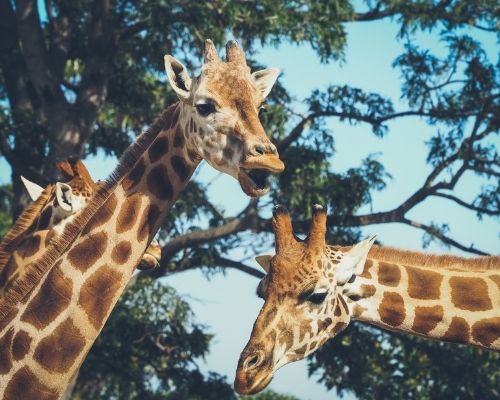 Ready to Visit?