About Us
Who We Are
In case you are wondering who we are, here are a few "fast" facts:
Renee & Val Morel
Val & I both grew up in the Deep South in the New Orleans metro area … Val in St Bernard Parish and me (Renee') on the West Bank of the Mississippi, in Jefferson Parish.
Both Val and I LOVE vacations, boating, reading and the mountains.
In April 1998, Val made me the happiest woman in the world… he "surprised" me with a wedding (our own) in Gatlinburg, TN at "Chapel in the Glenn". Although we lost our wedding photos in Hurricane Katrina, our memories will last a lifetime. We revisit the chapel on most of our trips to Gatlinburg.
In 2006 we bought our 2 cabins in Gatlinburg, TN. We love the area and liked the almost year round rental market and decided to bring our "vacation rental by owner" experience to the mountains.
Prior to buying the cabins, we'd owned condos at the beach and managed them ourselves, so were already experienced in the vacation rental business and brought that experience to the Smoky mountains.
One thing led to the next and before we knew it we were managing our own properties and vacation homes for others – neighbors, family, friends, referrals and past guests! • Managing vacation rentals is a great fit for us! We enjoy it and have the skills to do a great job.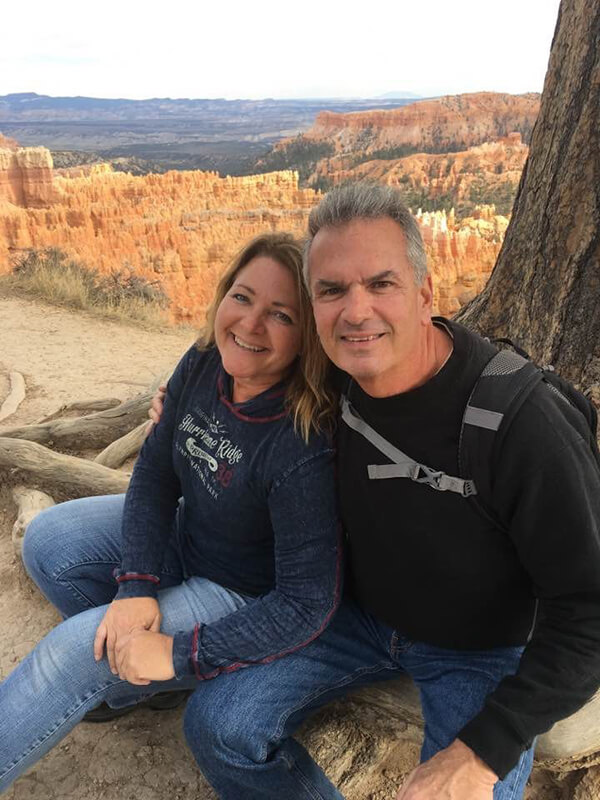 Val is highly organized and has made it easy for us to respond quickly to inquiries and communicate effectively and timely with our guests and property owners.
Val previously worked in an oil refinery in Chalmette, LA, the community where he grew up. During his 25 years at the refinery he worked his way up from Operator to Shift Supervisor, he also was very active with the Emergency Response team.
Renee's background is in banking and as a real estate agent. She current hold real estate licenses in Louisiana, Alabama and Florida.
Val and I both have had management training in our previous careers, and believe in customer service. We do our very best to ensure that our guests receive first-rate service from us.
We currently manage properties in the New Orleans area, cabins in Gatlinburg and Pigeon Forge, TN, plus several properties in Fort Morgan, AL, Perdido Key, FL, Milton, FL, and Pensacola Beach, FL.
Each property has a webpage on our website which includes photos, rates, information about the home, as well as availability calendar and a "Book It Now" feature. You can also contact us with any questions.
We invite you to spend your next vacation at one of our vacation homes. We promise to make every effort to ensure your accommodations feel like your own "Vacation Home-Away-From-Home".
-Renee & Val Morel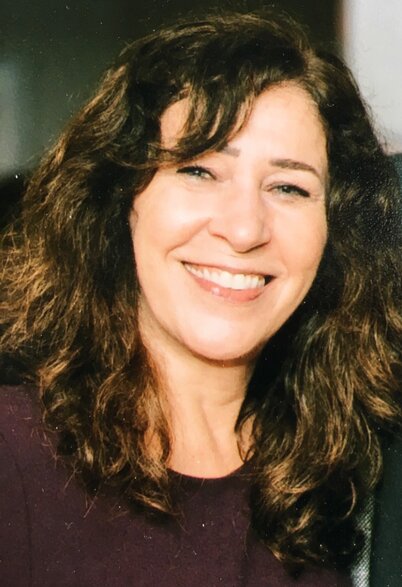 Shelley Cambre
I have been a member of the Sea and Sky team in a part time capacity for 6+ years in a guest service role. Since 2021, I now am full time status within a property management role.
I love reading the amazing reviews our guests submit that describe happy families and friends spending quality time together.
My background consists of 30+ years in Convention/Hotel Hospitality.
Some of my hobbies consist of being a weather enthusiast, home organization design, travel, and jigsaw puzzles.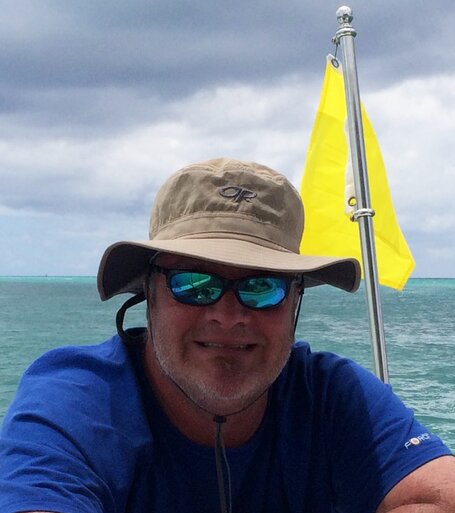 Bret Cambre
I joined the Sea & Sky Rentals team a little over 6 years ago and handle inquires, process bookings, and work in guest services.
I always enjoy when guests share funny occurrences and/or pictures during their stay!
Before Sea & Sky, I worked as an electrical contractor for over 30 years and in law enforcement before that.
My interests include birdwatching, woodworking/construction projects, cooking, gaming, and golf.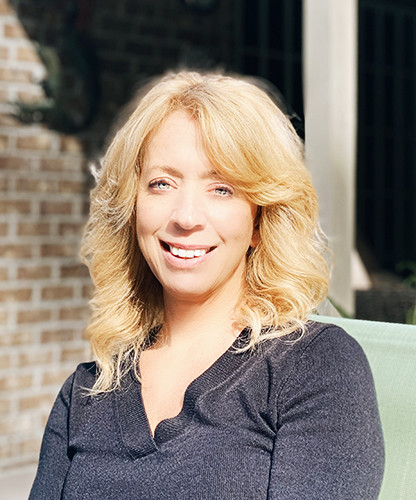 Dawn Weis
I have been with Sea & Sky Rentals since November 2018 and have enjoyed my role as Guest Services Manager.
Before joining the Sea & Sky Rentals team, I worked in Human Resources.
I love boating, going to the beach, being outdoors, reading, watching moves, spending time with family and friends, trying new restaurants, and visiting new places.
Here's a fun fact about me: I am a huge Will Ferrell fan – I love the silly sense of humor!